Warhammer Community announces the return of Kill Team, the warband/skirmish game for 40K that lets you assemble a squad at the model level (much like Necromunda does with gangs.)
Notably for this edition, the game will have its own ruleset, rather than being an expansion to the main 40K rulebook, and the launch will include new city terrain.
The launch video (below) gives away a few more details.
Firstly, who spotted the new two-level archway mixed in with the existing city ruin terrain?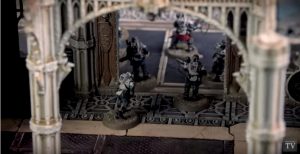 Then the clips of the rulebook show a three-level progression for characters.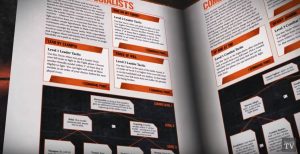 And finally, a look at a Kill Team narrative mission.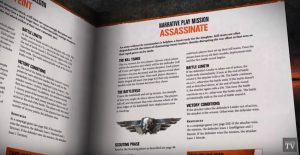 Video and images courtesy of Warhammer TV.